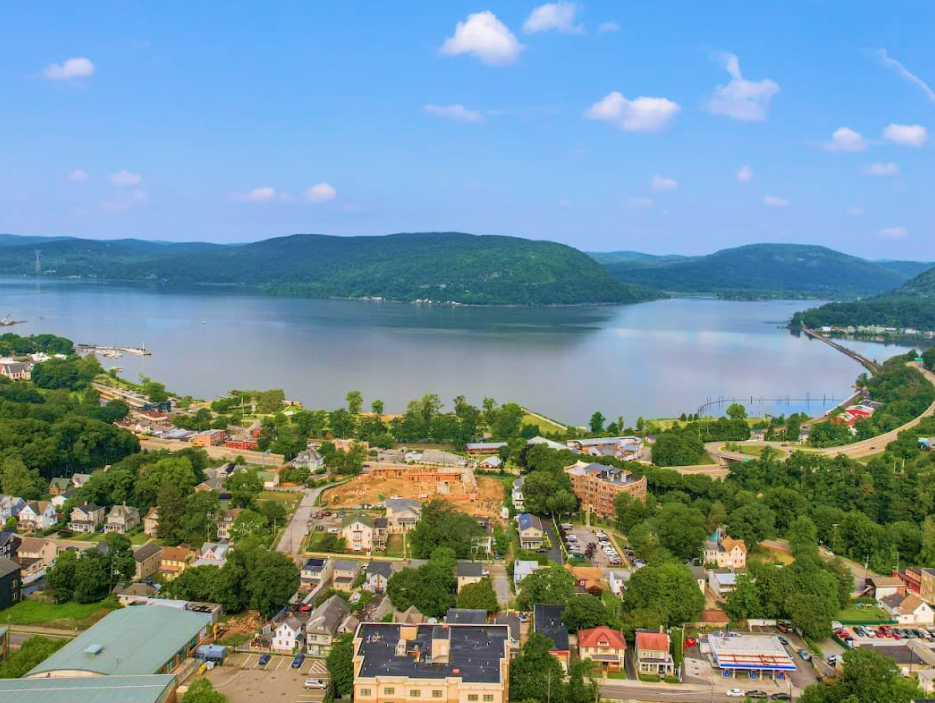 Dive into the world of Drum Hill Senior Living through our blog. From wellness advice and lifestyle suggestions to captivating stories from our residents and the latest updates about our vibrant community, we're dedicated to keeping you informed and engaged. Happy reading!
Updates and Insights from Our Community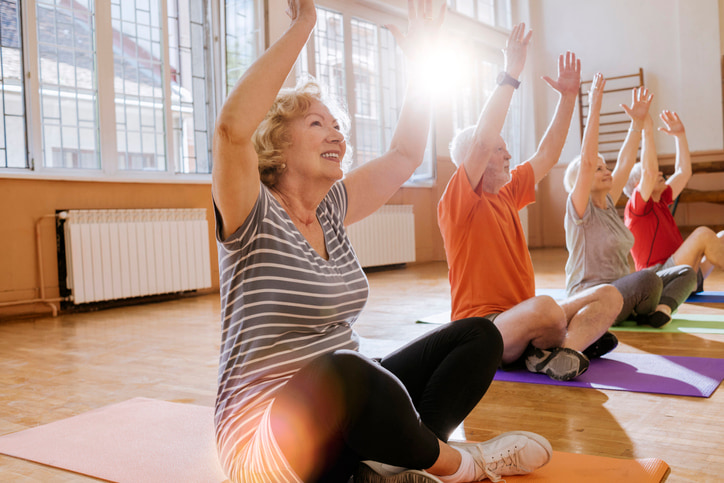 Independent Senior Living
The Benefits of Independent Senior Living at Drum Hill 
Embracing Independence and Community: The Unparalleled Benefits of Senior Living...