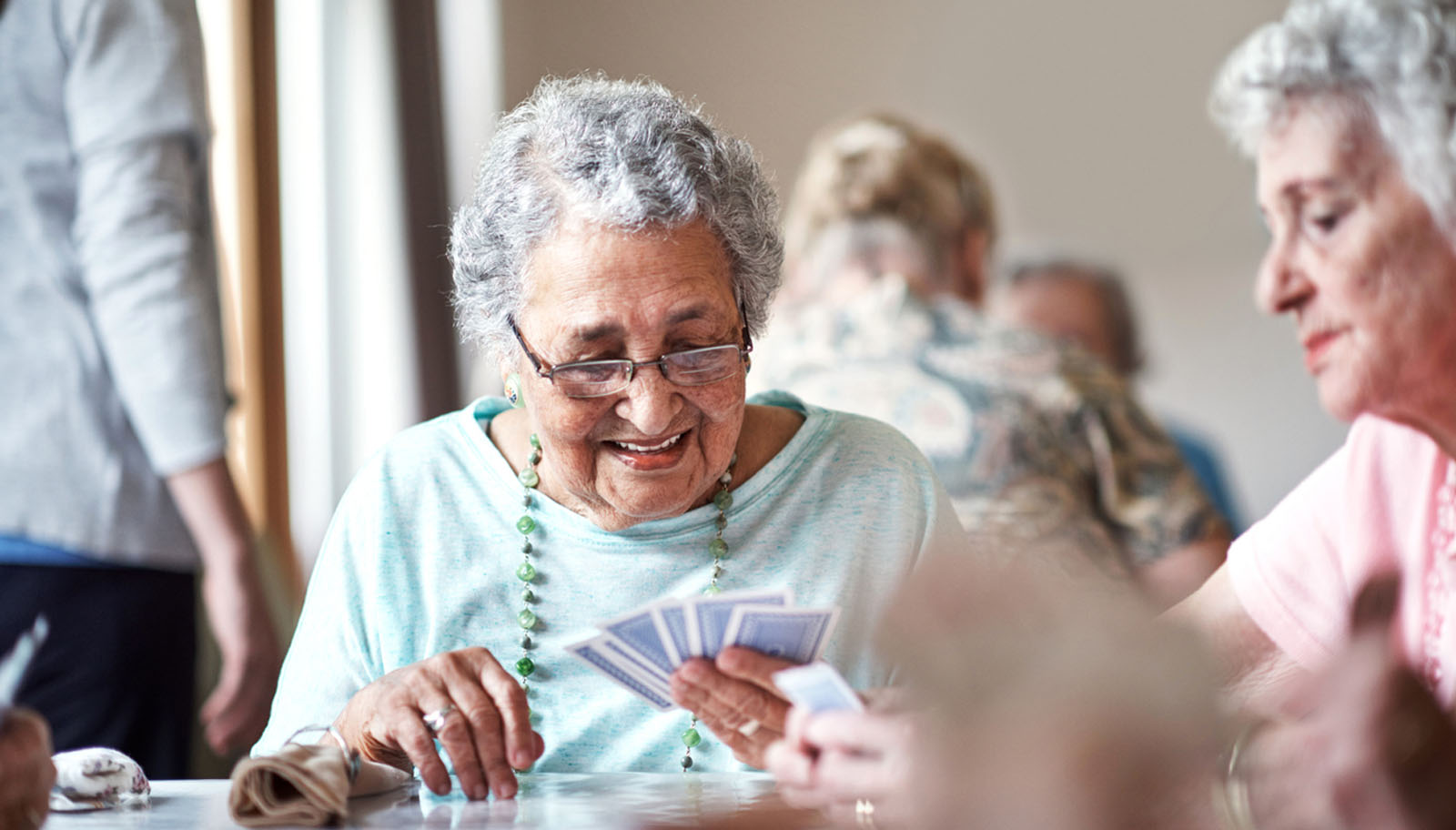 At Drum Hill, we don't just provide independent senior living - we create a vibrant lifestyle that celebrates each resident's unique journey.
Strengthening Community Bonds: Our Vibrant Community Events
Our lively events calendar is filled with a variety of activities designed to engage, entertain, and enrich your life. From cultural outings exploring the beauty of Peekskill, NY, to on-site concerts, craft classes, and wellness programs, there's always something happening to keep you active and connected. Check out our upcoming events!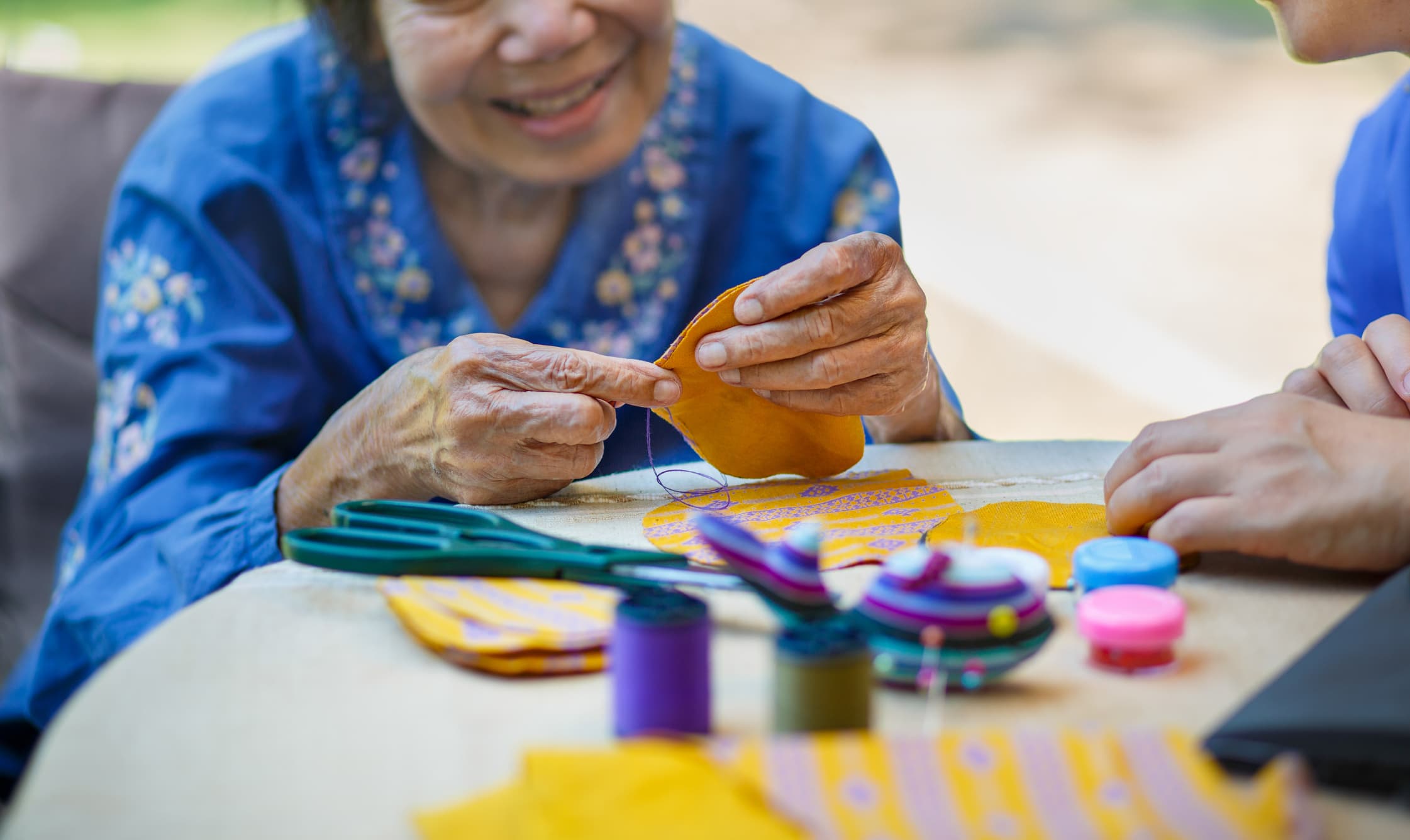 Computer and Internet Instruction
Weekly Spiritual Meetings
Painting and Arts and Crafts Classes