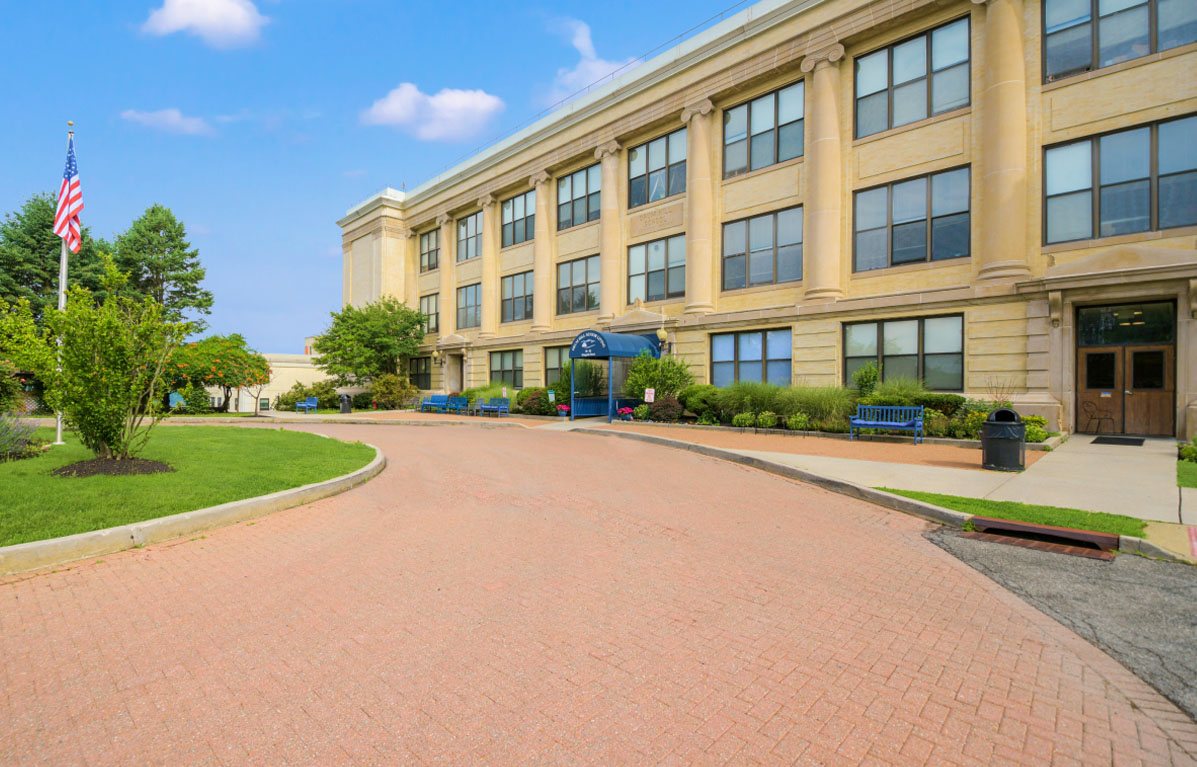 Drum Hill Senior Living Community isn't just a place to live—it's a lifestyle. It's waking up to sun-dappled mornings over the Hudson River Valley and ending the day with good friends and cheer. It's about enjoying the independence you deserve, surrounded by a community that cares.
Vibrant Independent Senior Living for 62+ in Peekskill, NY
---
Drum Hill Senior Living Community: Where Serenity Meets Sophistication
---

---
But what truly makes Drum Hill shine is our people. Our dedicated and compassionate staff are more than just employees—they're part of a big, happy family. They work tirelessly to create a nurturing environment where residents feel secure and cared for while maintaining their independence and dignity.
At Drum Hill, we understand that the essence of senior living goes beyond merely providing a place to live—it's about creating a vibrant community. We encourage social interactions, intellectual growth, and physical well-being through various activities and events. From lively social gatherings to quiet moments of relaxation, there's always something happening at Drum Hill.
---
Imagine a place where the golden years are truly golden. A place where comfort is intertwined with independence and where every day unfolds around caring individuals. Nestled in historic Peekskill, NY, Drum Hill presents a stunning panorama of the Hudson River Valley. This spectacular setting serves as a constant reminder of life's beauty, offering residents a serene spot to reflect, relax, and revel in the charm of their surroundings.
Our community boasts 120 elegantly designed apartments that blend modern convenience with homely charm. Each living space is thoughtfully planned to foster a sense of independence while ensuring maximum comfort. In every corner and corridor of Drum Hill, you'll find attention to detail and a commitment to quality that sets us apart.
Join us at Drum Hill, where every day is a celebration of life's beauty, and every moment is a testament to graceful aging. Contact us for further information or to schedule a complimentary lunch and tour!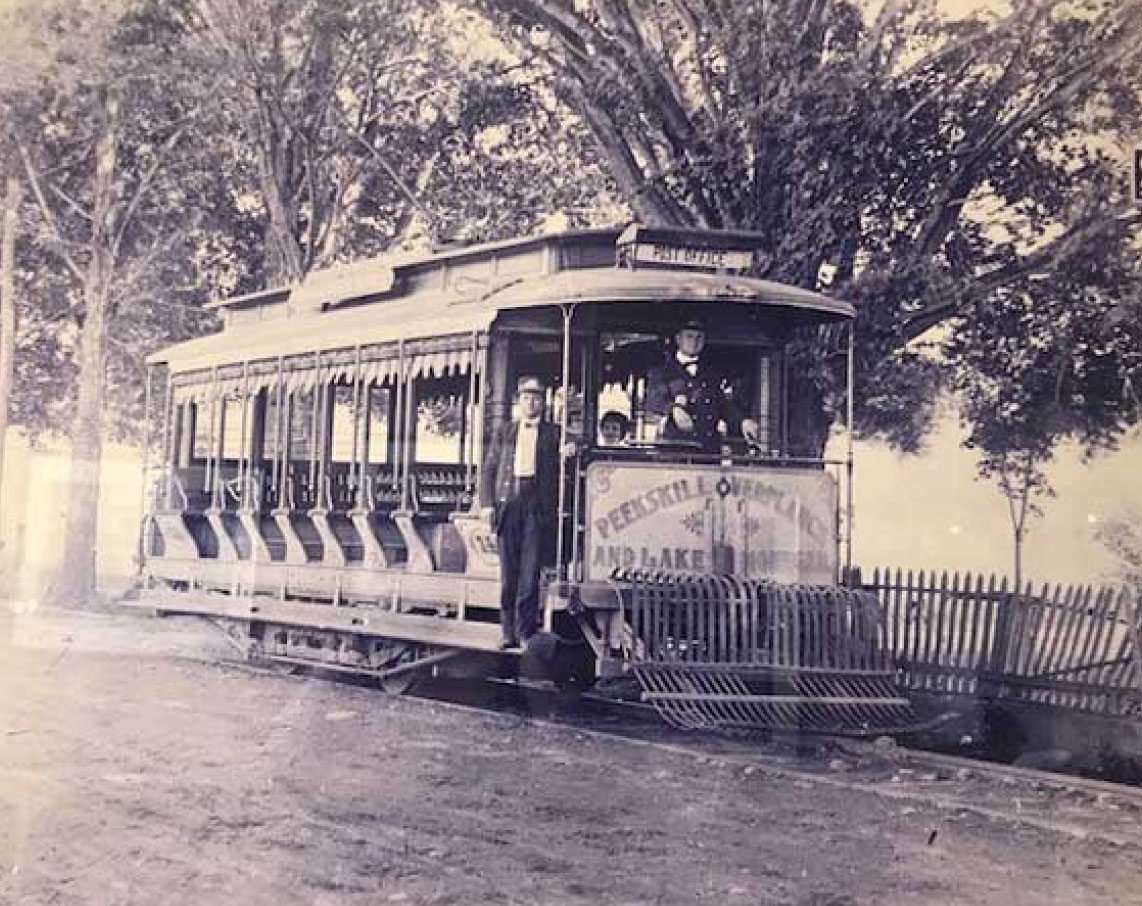 Discover the rich history of Drum Hill, a landmark that's been at the heart of Peekskill life for over 200 years. From its days as a strategic high ground during the Revolutionary War to its transformation into a state-of-the-art school in 1909 and now a vibrant Senior Living Community, Drum Hill's legacy is as fascinating as it is enduring. Explore our beautifully restored neoclassical architecture and sweeping views of the Hudson River and Peekskill Bay. Read on to unearth more about our fascinating past!
Frequently Asked Questions
What Our Residents & Families Say About Their Experience With Us
--- Ann T.

---
Drum Hill has been a godsend for me and my parents. My Mom and Dad moved in 15 years ago and we just celebrated Mom's 100th! She is engaged and active every day and well cared for. The management and staff do a tremendous job and really care about their residents. This is the only Independent Care Facility within the region that provides meals and activities and allows my mother to stay within her own home and now in later years have the assistance of an aide. It makes no sense to spend money on an expensive assisted living facility.
Nicole R.

---
A friendly environment! My mom is very happy there. She has made great friends and seems more energetic than when she was alone. I think the social environment has been good for her physically and mentally.
Jonathan H.

---
My Mom has been living here for quite sometime. She truly adores all of the staff and the community. Visiting is never a hassle and is always such a pleasure. The community director Lynn Lomax is such a wonderful woman. I thank both her and the Drum Hill staff every time for making my Mom feel so safe and at home. ---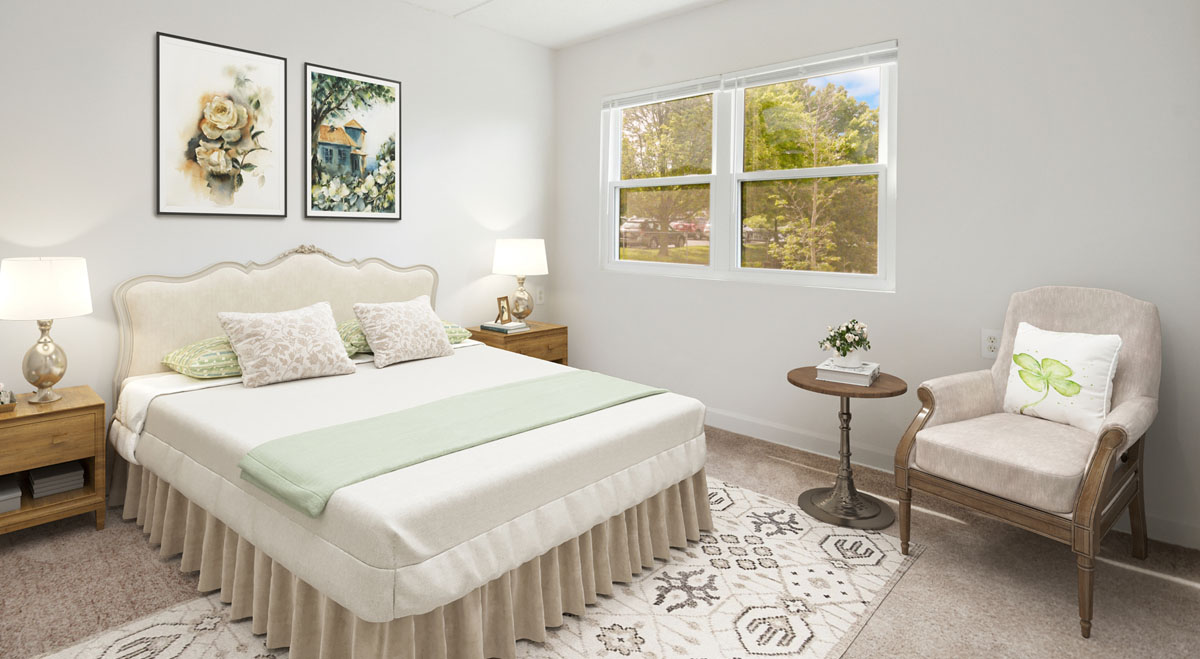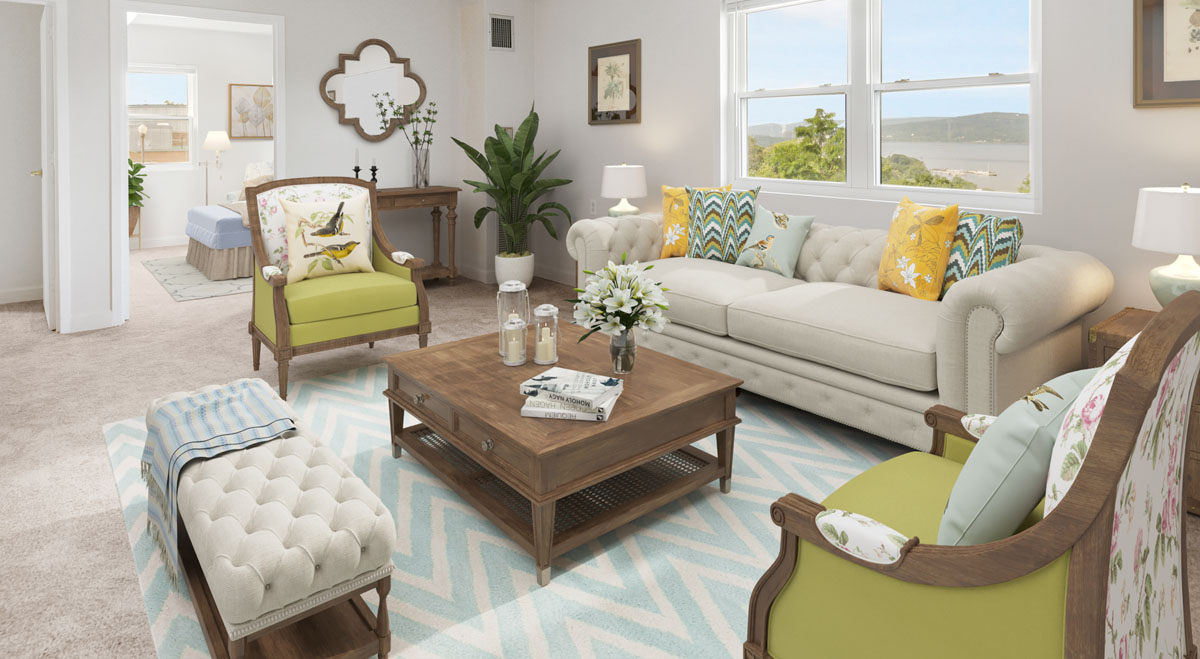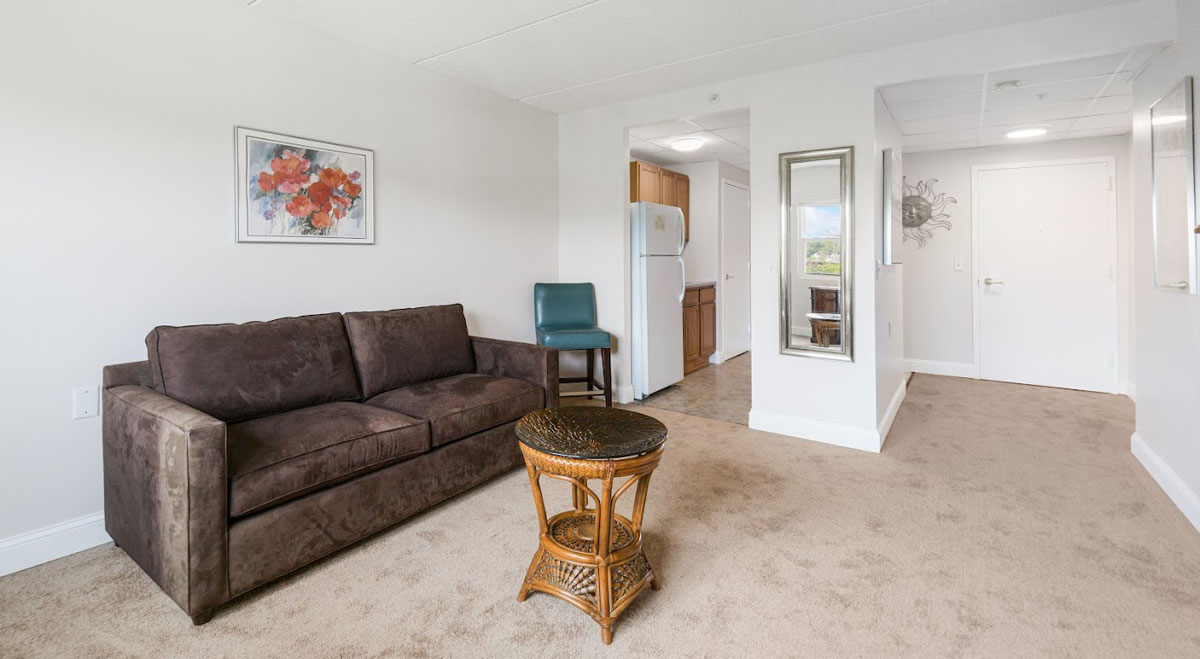 Let's Explore Your New Lifestyle Together
Updates and Insights from Our Community