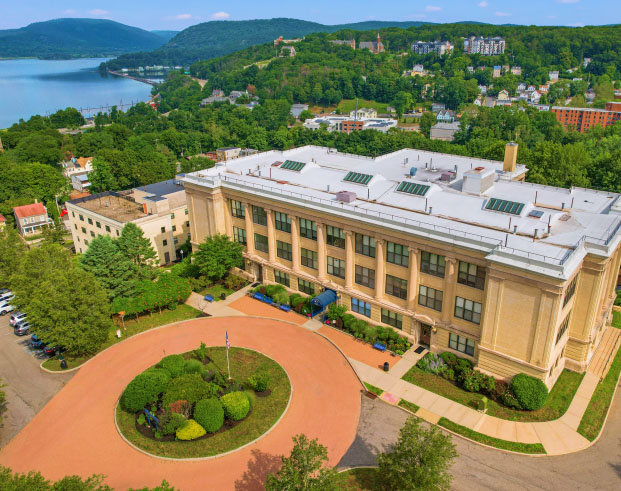 Your Golden Years Begin at Drum Hill
Drum Hill is your haven for independent seniors living in Westchester County, NY. Our spacious apartments offer the perfect blend of safety, comfort, and value. Embrace a lifestyle of new friendships, engaging activities, and greater independence in a breathtaking scenario!
Drum Hill: Your Independent Senior Living Community in Westchester County, NY
---
Welcome to Drum Hill, your new home in the heart of Peekskill, NY. Providing a vibrant and comfortable environment where every day brings something new to explore, we are a premier independent senior living community for those 62+. We invite you to enjoy the peace of mind and freedom that comes with our comprehensive range of services and amenities, designed with seniors' independence and convenience in mind.
---
Enjoy Peace of Mind
That comes with our comprehensive range of services and amenities
Dedicated Staff
Designed with seniors' independence and convenience in mind
Discover The Drum Hill Difference
We can't wait to welcome you to your new community.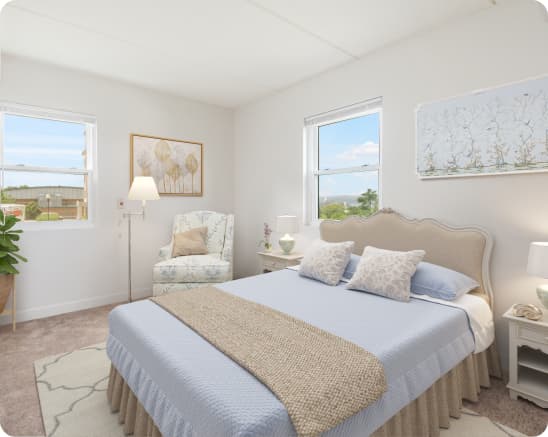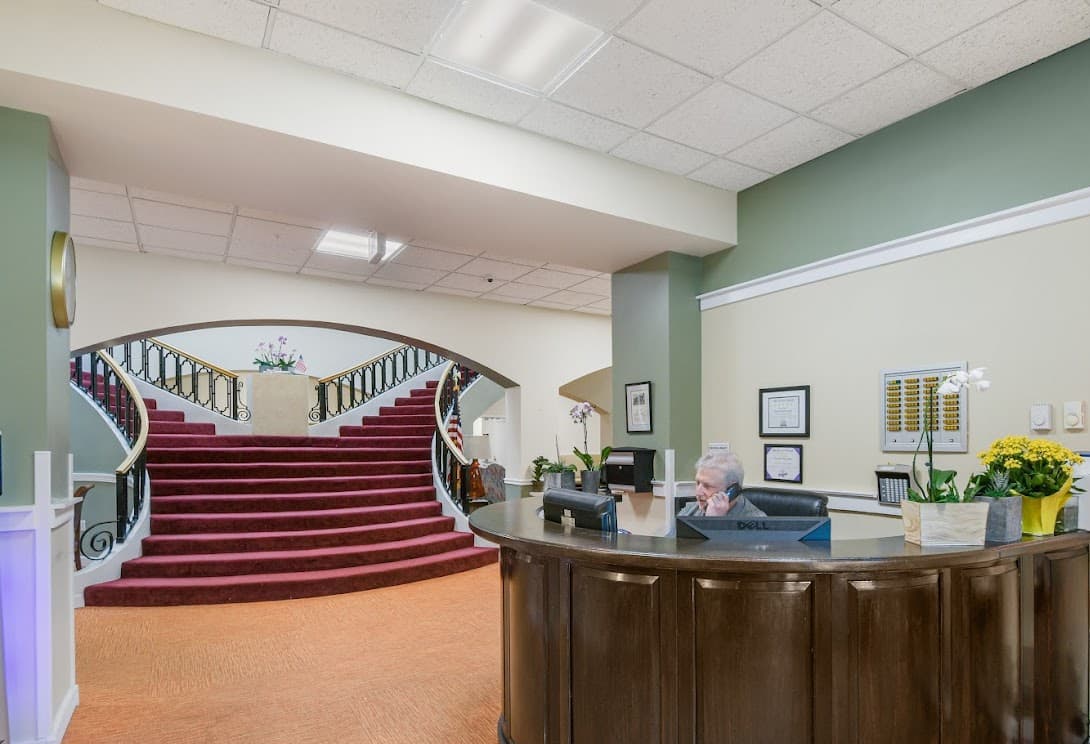 Questions on Your Mind? We Have Answers!
Interested in learning more about our NY senior living community? We're all ears! From inquiries about our premium amenities and engaging programs to navigating applications, we're eager to provide the answers you need. Reach out to us via our contact form or a phone call - we can't wait to assist you on your new journey!
Business Hours
9am - 5pm | Mon-Fri
What Our Residents & Families Say About Their Experience With Us
--- Ann T.

---
Drum Hill has been a godsend for me and my parents. My Mom and Dad moved in 15 years ago and we just celebrated Mom's 100th! She is engaged and active every day and well cared for. The management and staff do a tremendous job and really care about their residents. This is the only Independent Care Facility within the region that provides meals and activities and allows my mother to stay within her own home and now in later years have the assistance of an aide. It makes no sense to spend money on an expensive assisted living facility.
Nicole R.

---
A friendly environment! My mom is very happy there. She has made great friends and seems more energetic than when she was alone. I think the social environment has been good for her physically and mentally.
Jonathan H.

---
My Mom has been living here for quite sometime. She truly adores all of the staff and the community. Visiting is never a hassle and is always such a pleasure. The community director Lynn Lomax is such a wonderful woman. I thank both her and the Drum Hill staff every time for making my Mom feel so safe and at home. ---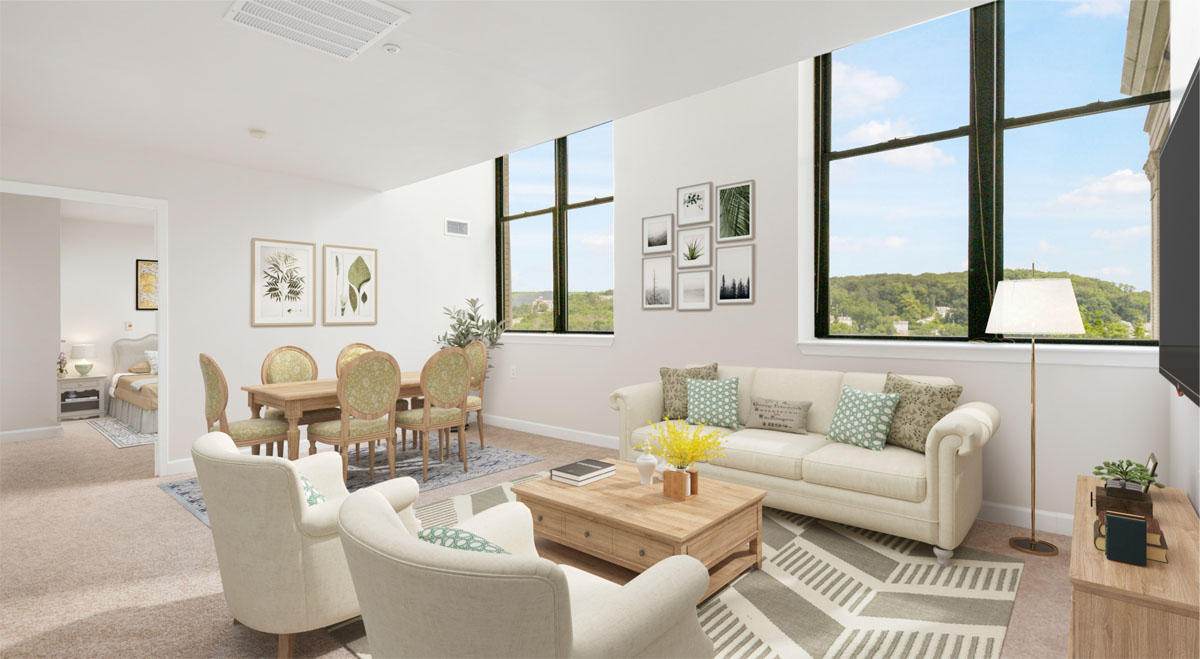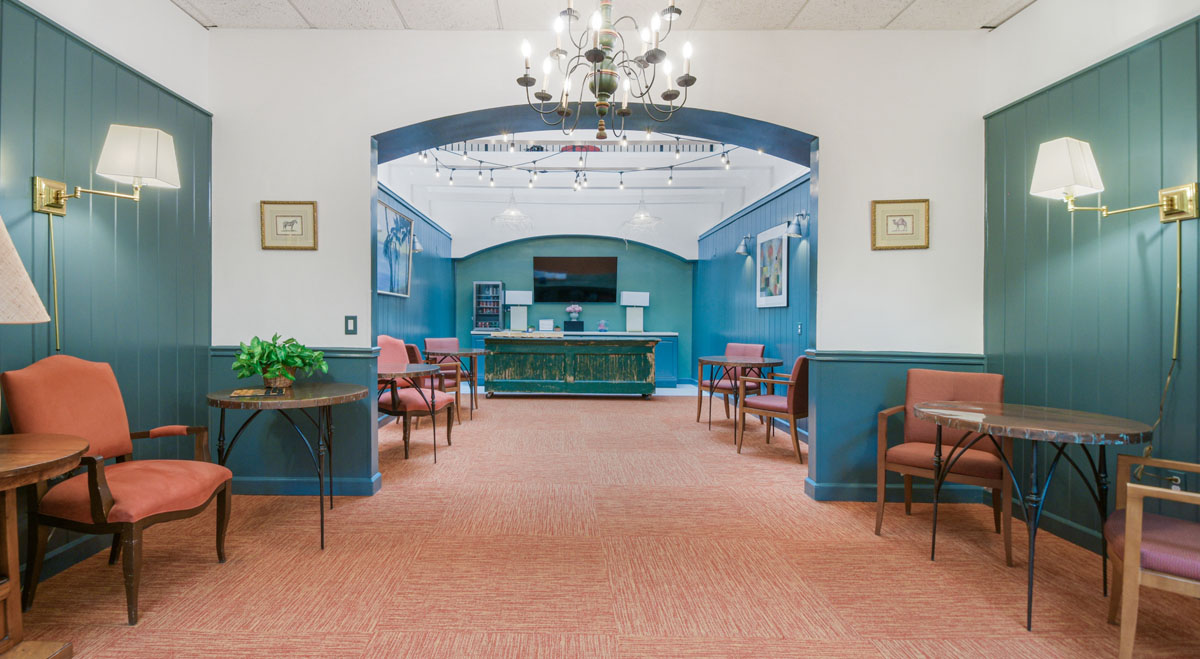 Let's Explore Your New Lifestyle Together
Updates and Insights from Our Community