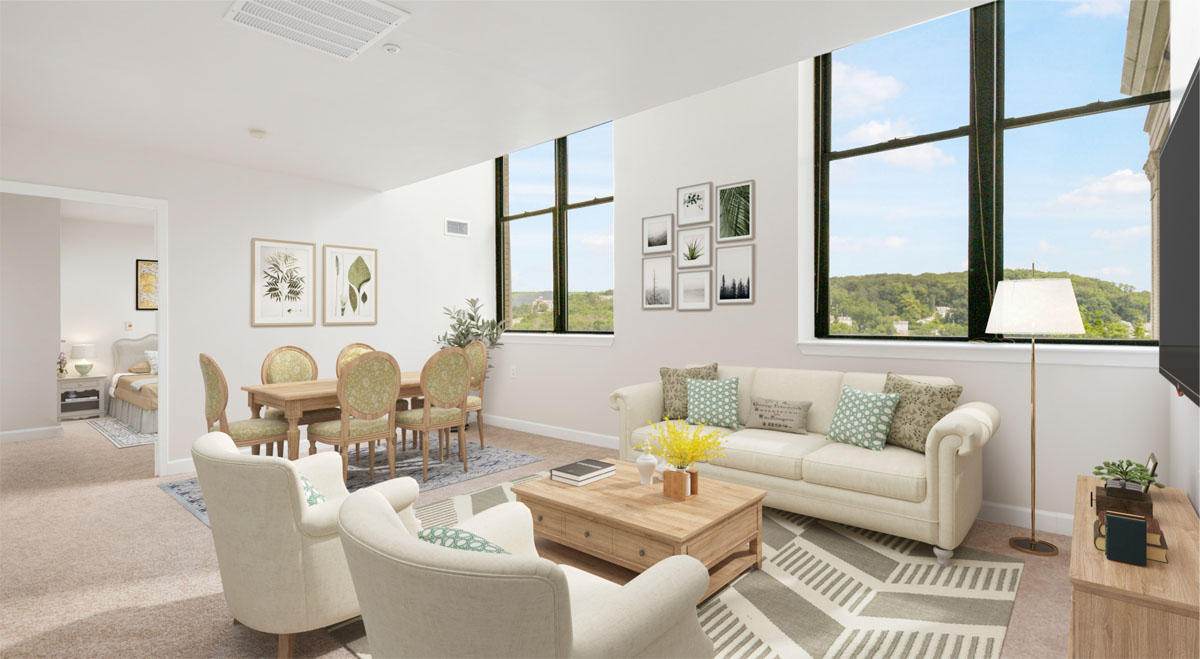 We invite you to discover Drum Hill Senior Living in immersive detail. Navigate through our lush gardens, peek into our vibrant common areas, and experience the warmth of our cozy apartments. Step into our world!
Explore the Beauty of Drum Hill Senior Living From Your Own Home!
Click the button below to begin a virtual tour!