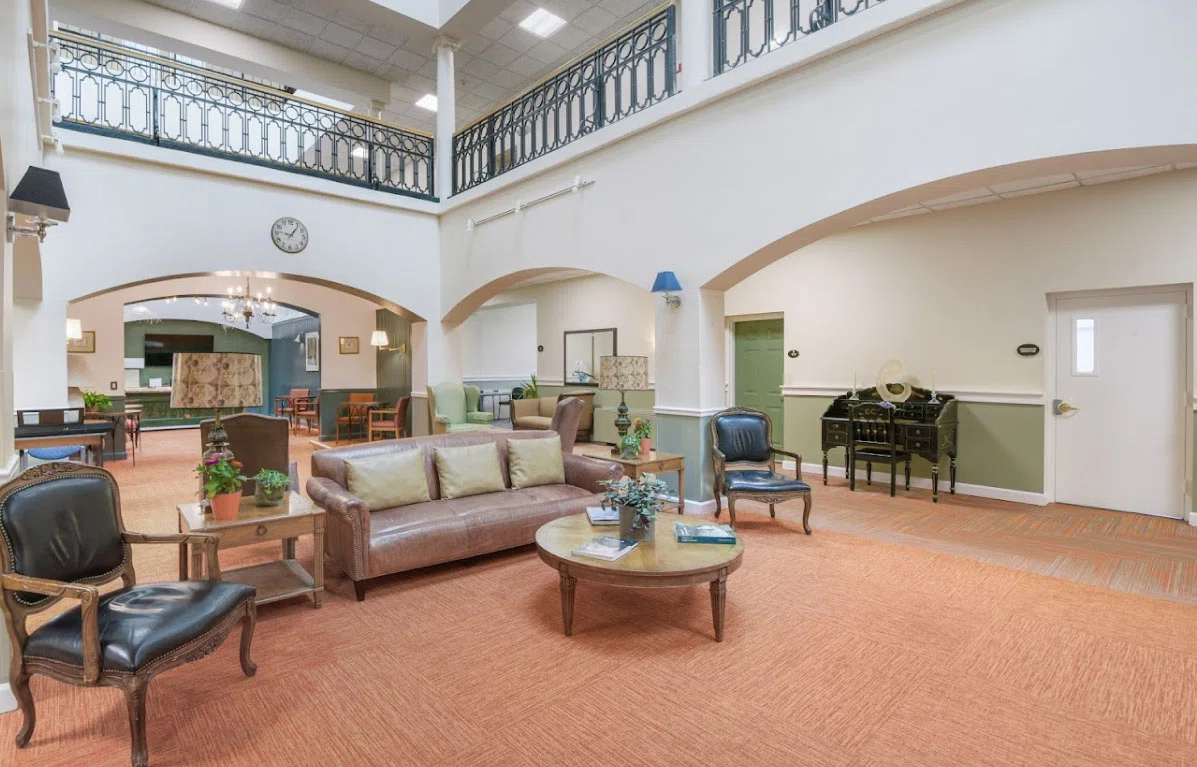 Our comprehensive range of services goes beyond mere comfort and safety; they're designed to foster your independence and enrich your life. Savor your golden years without any worries!
Premium Independent Senior Living Amenities in Westchester, NY
At Drum Hill, we are committed to providing an array of amenities that ensure your comfort, stimulate interests, and foster the peace of mind of our seniors. Our comprehensive monthly fees include: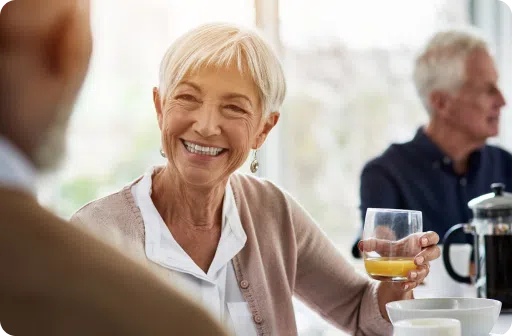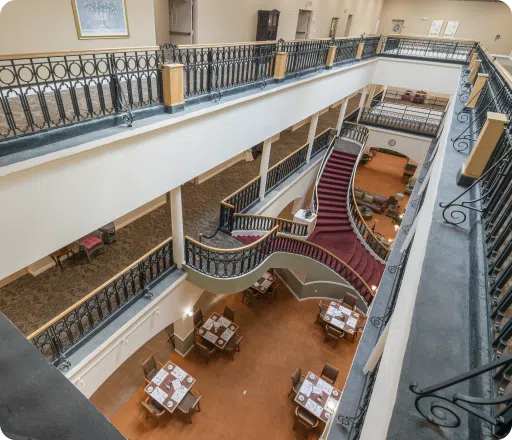 Gourmet Dining Experience
Lunch and dinner are prepared by our expert chefs and served in our elegant atrium dining room.
Weekly Housekeeping
Efficient housekeeping and linen services that ensure a clean and tidy living space.
Convenient Transportation
Hassle-free transportation to doctors' appointments, local shopping, and restaurants.
Engaging Activities
Scheduled activities, entertainment, and educational courses keep you engaged and stimulated.
Regular Maintenance
Uninterrupted maintenance of apartments and community areas for a seamless living experience.
Round-the-Clock Security
24-hour building security and an emergency response system in each apartment for your peace of mind.
Climate Control
Central air conditioning and hot air heat to create a comfortable environment year-round.
Active Living at Drum Hill
Monthly birthday party celebrations
Weekly trips to supermarkets, stores, and restaurants
---
Drum Hill is more than a place to live — it's a place to thrive. At every turn, you'll find thoughtful amenities designed to enrich your life, including:
---
Elegant atrium for socializing with friends
Beautiful main dining room
Private dining room for family or private parties
Library and reading room with computer terminals and Internet access
On-site beauty/barbershop and nail salon
Penthouse terrace with scenic views of the Hudson River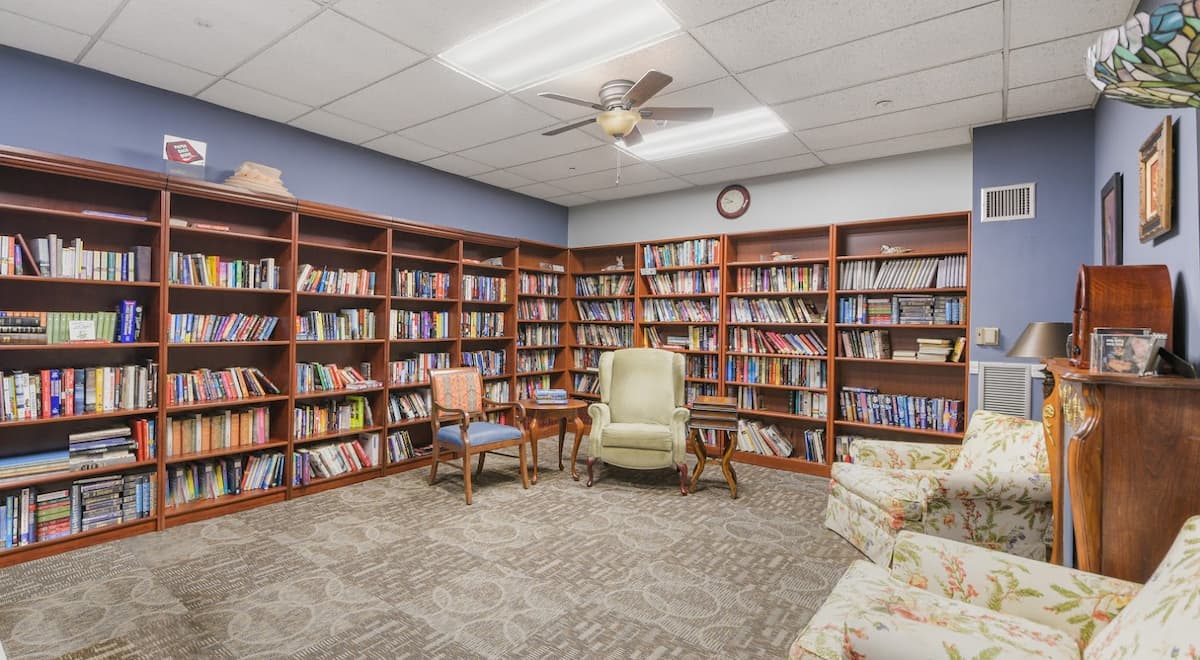 ---
Let's chat about your bright future in our community. Request a free consultation today; we look forward to welcoming you with open arms!
---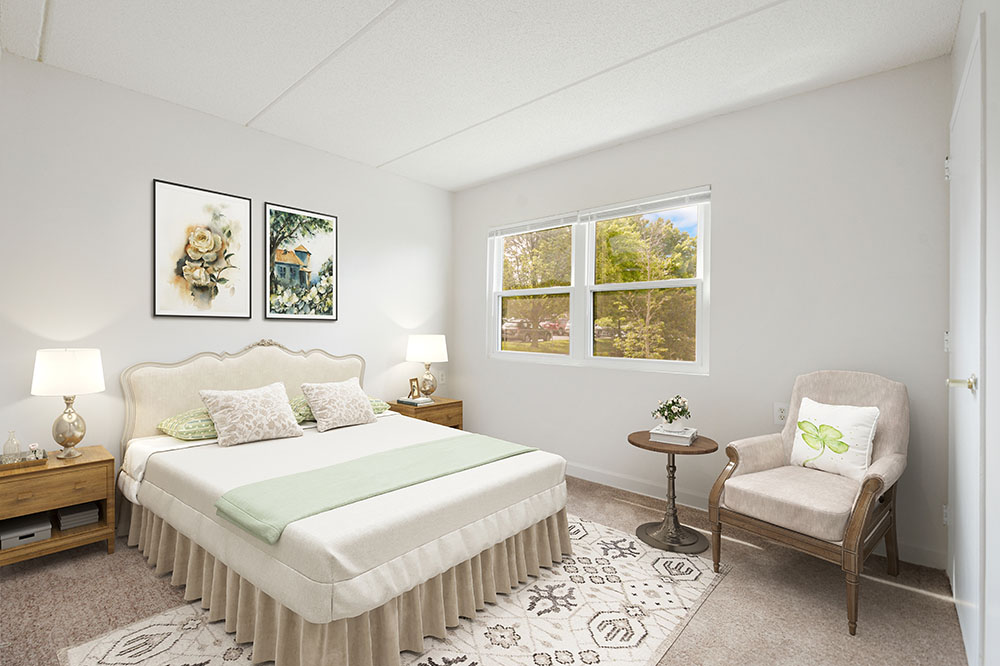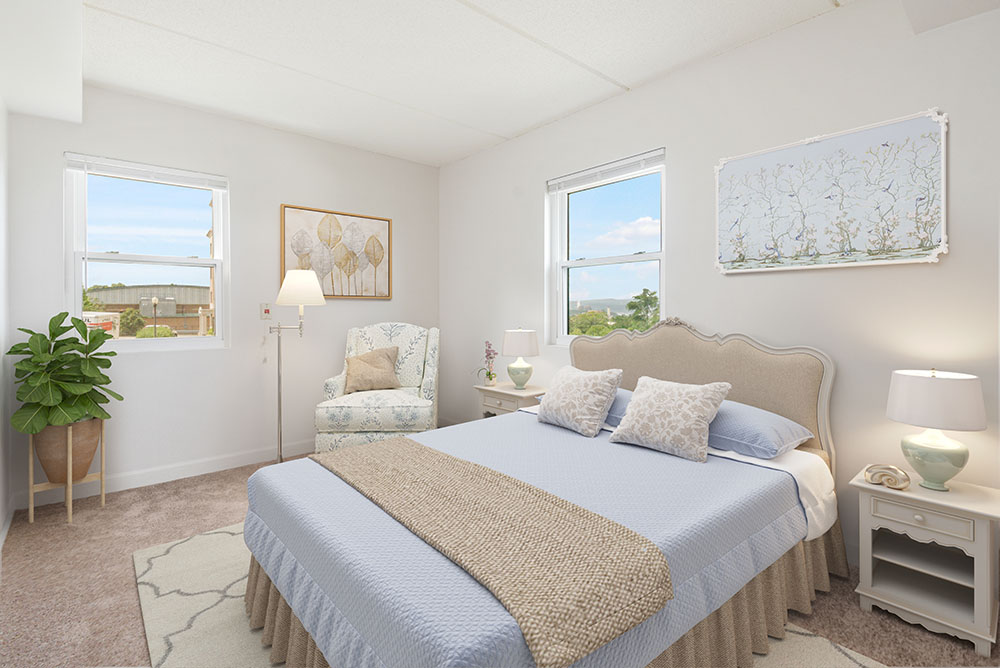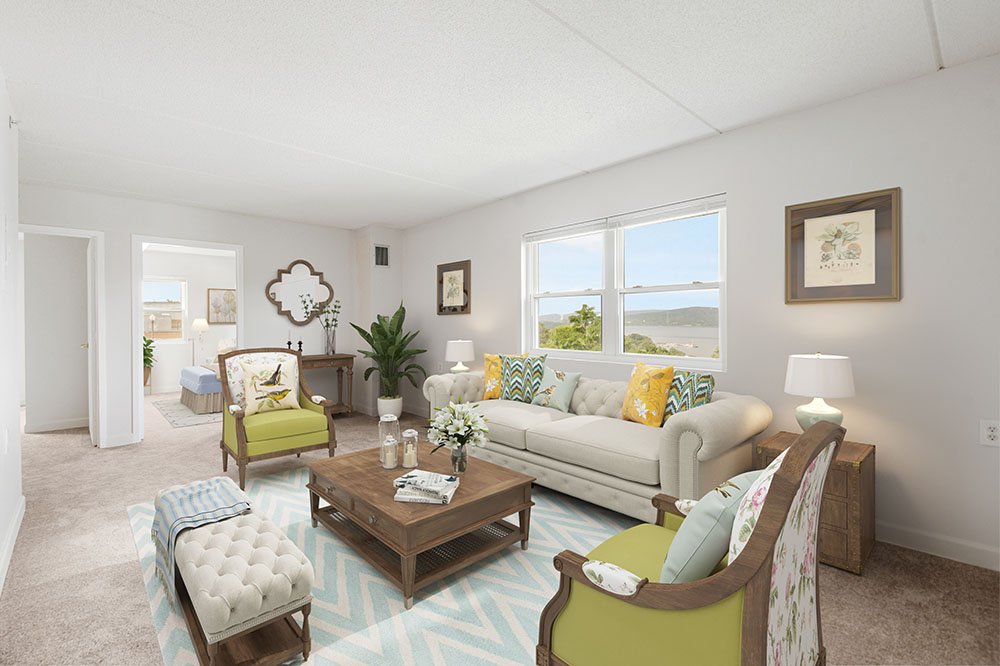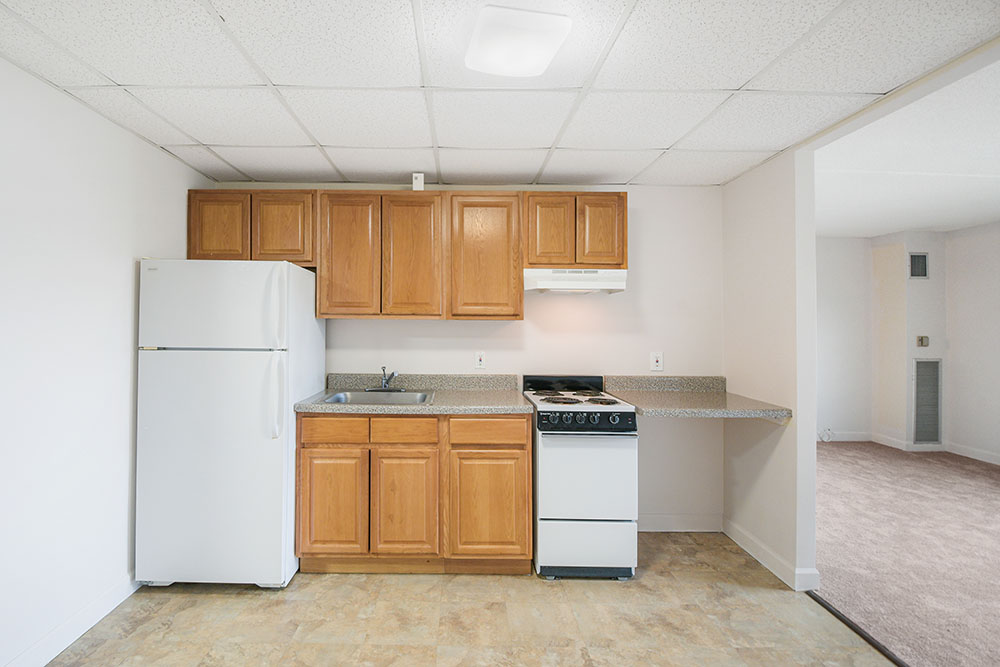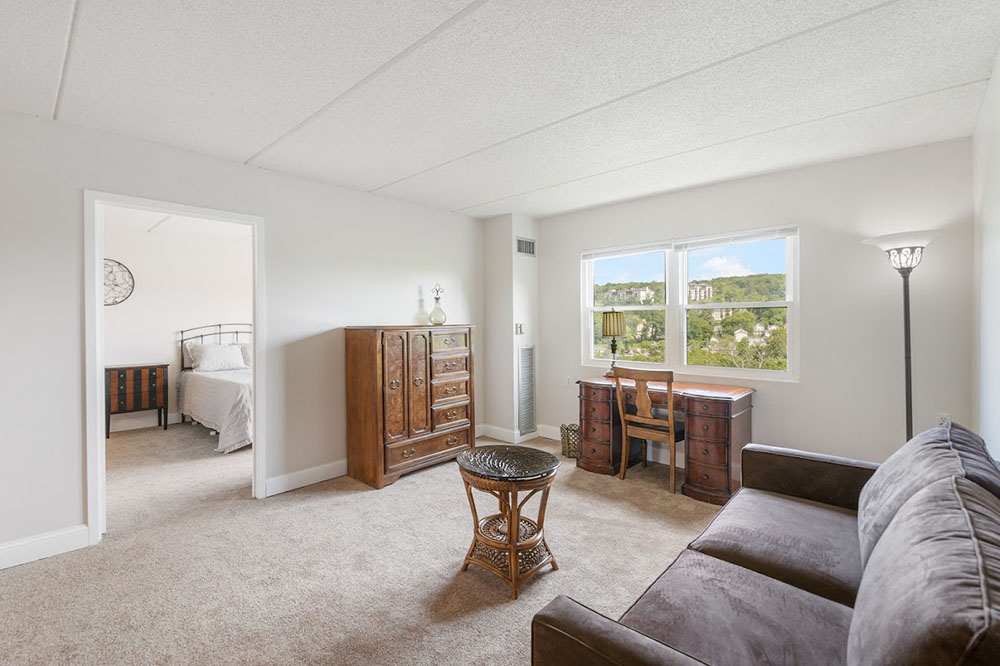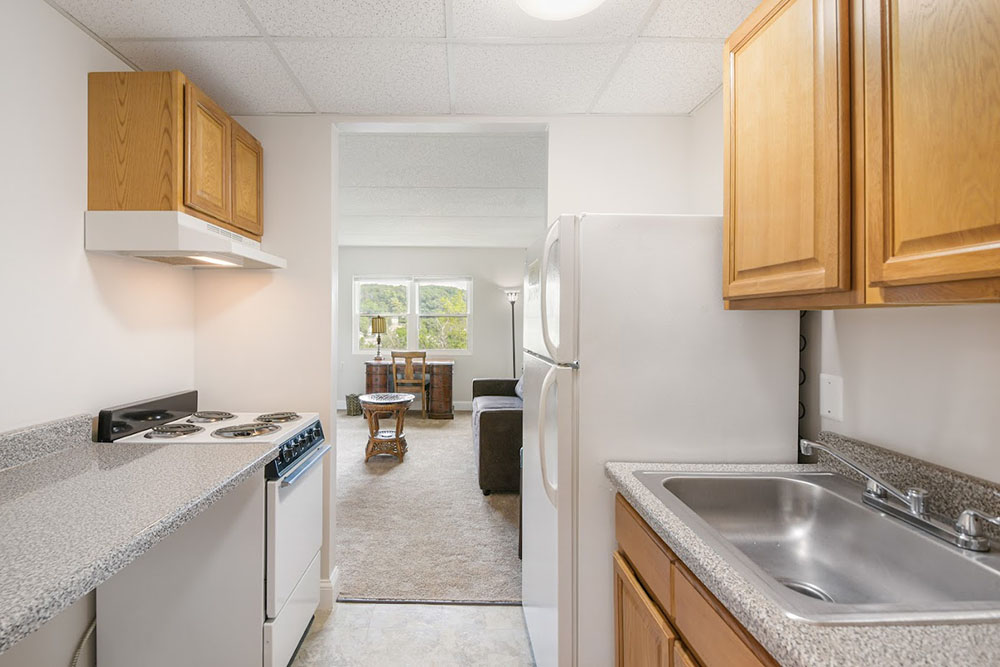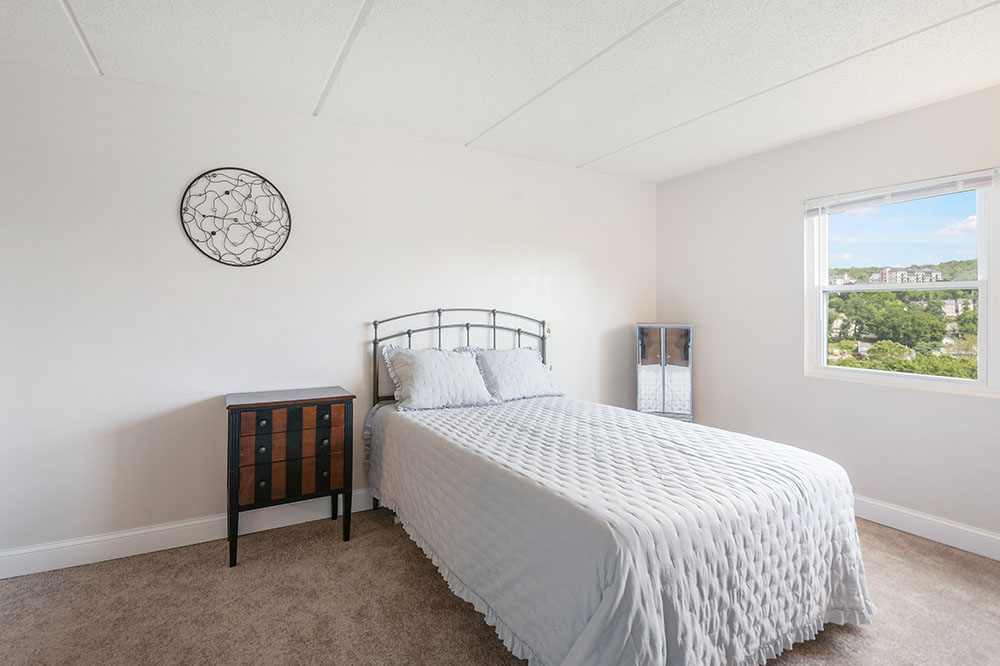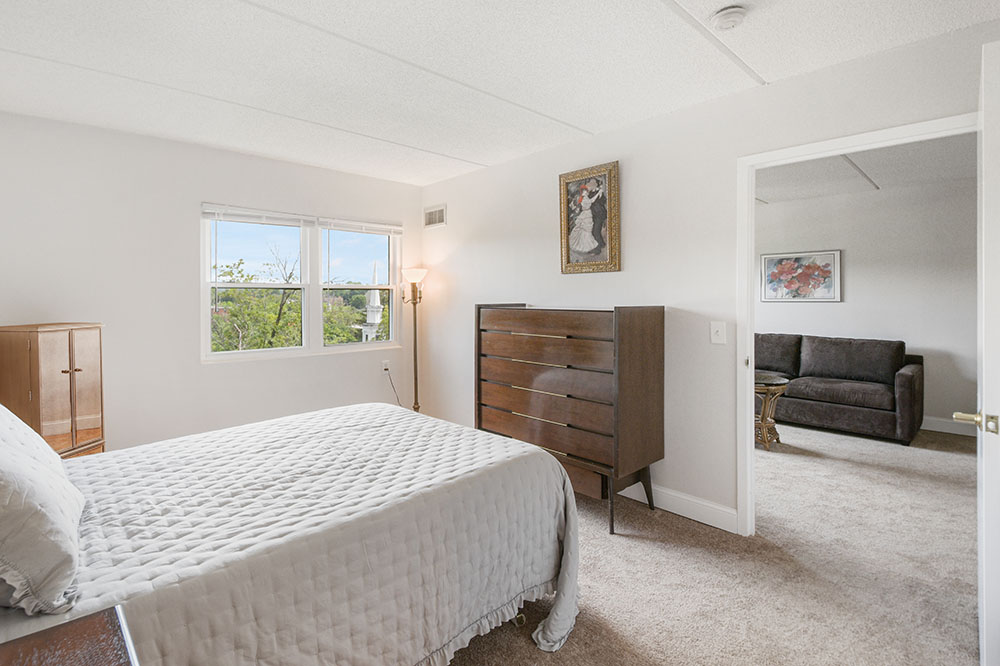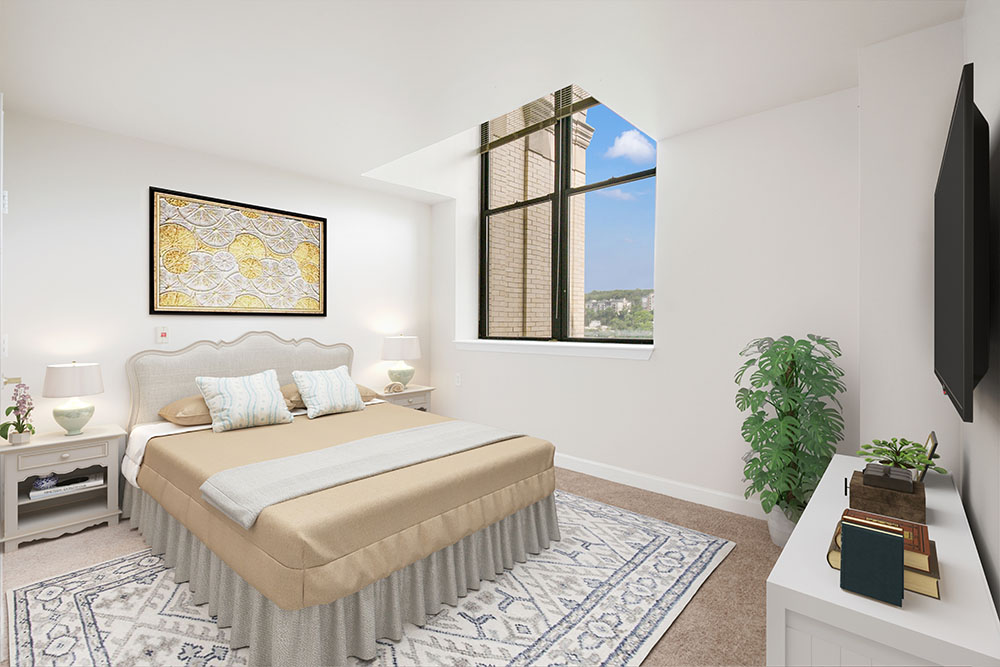 Contact Us To Schedule A Tour
Discover our services with lunch and a personal tour. It's fast, easy, and a great way to get to know our community. Contact us today!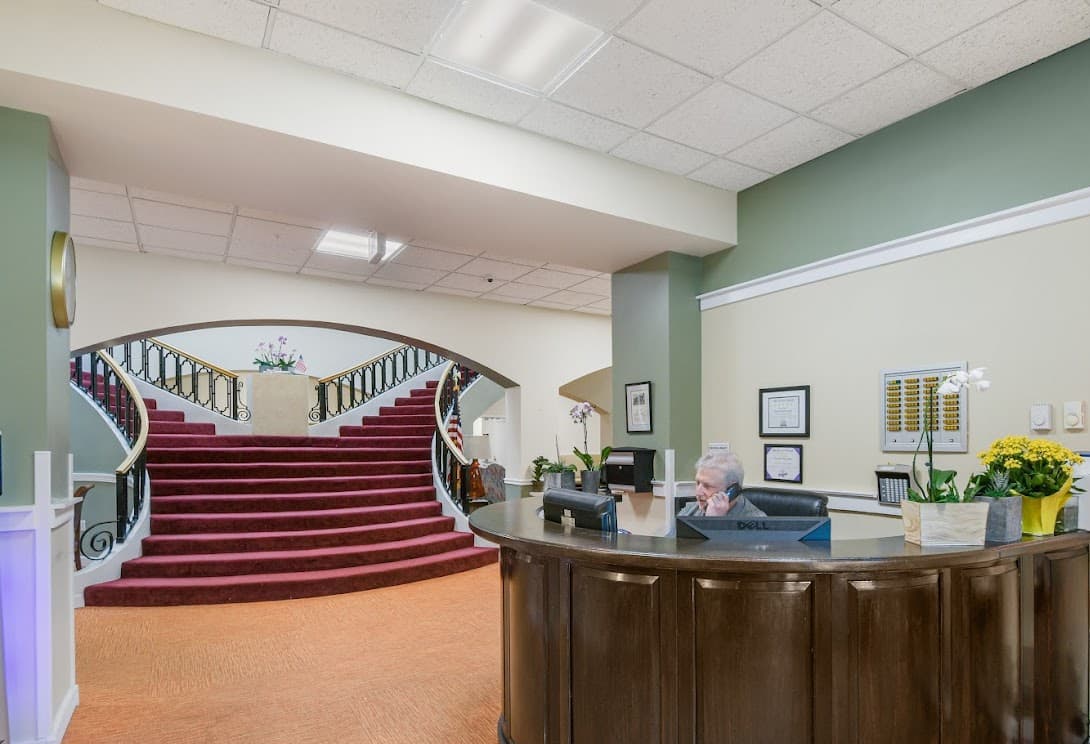 Questions on Your Mind? We Have Answers!
Curious about our senior living community? We're here to help! Whether you have questions about amenities, programs, or the application process, we've got answers. Fill out our contact form or give us a call–we're excited to hear from you and assist you on your journey!
Business Hours
9am - 5pm | Mon-Fri