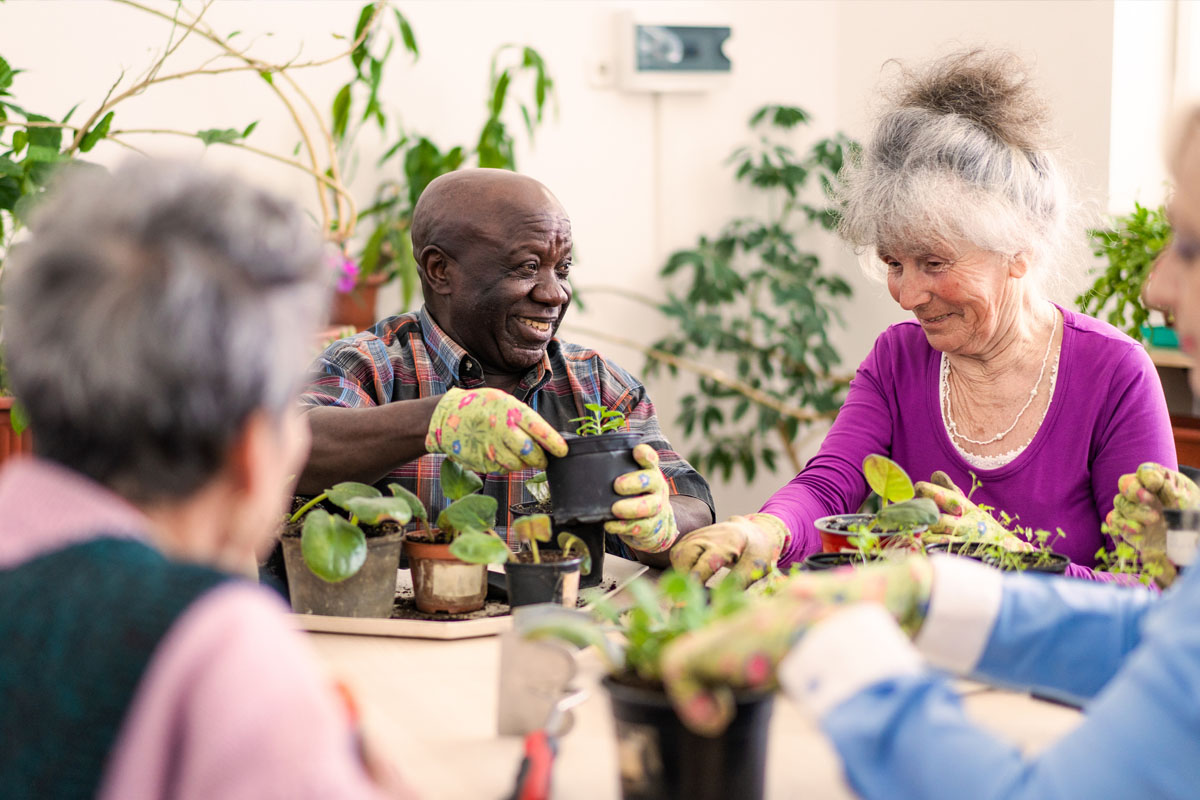 Dive into a world of engaging, stimulating, and lively activities!
Exciting Activities Tailored for Seniors in Westchester County, NY
Our meticulously planned schedule is filled with entertainment, educational courses, and social events designed to cater to the diverse interests of our senior residents. From crafts sessions and fitness classes to interactive lectures, there's always something to pique your curiosity and keep you engaged.
Whether you're looking to learn something new, enjoy a hobby, or simply have fun, there's always something exciting happening at Drum Hill!
Active Living at Drum Hill
Monthly birthday party celebrations
Weekly trips to supermarkets, stores, and restaurants